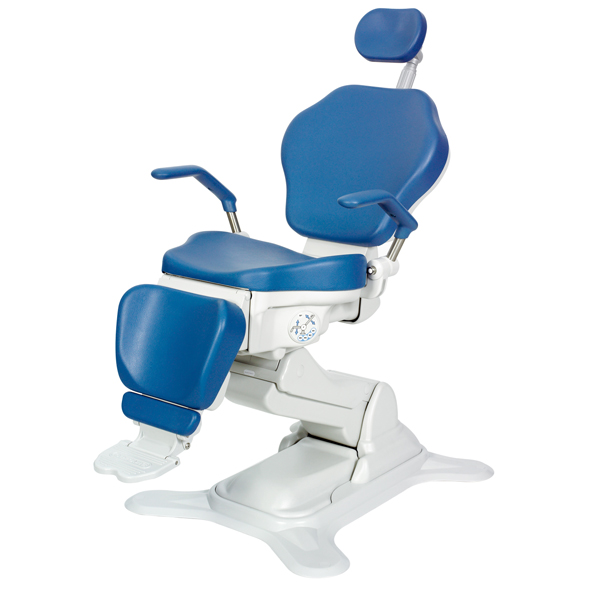 OP-S10
2 September, 2015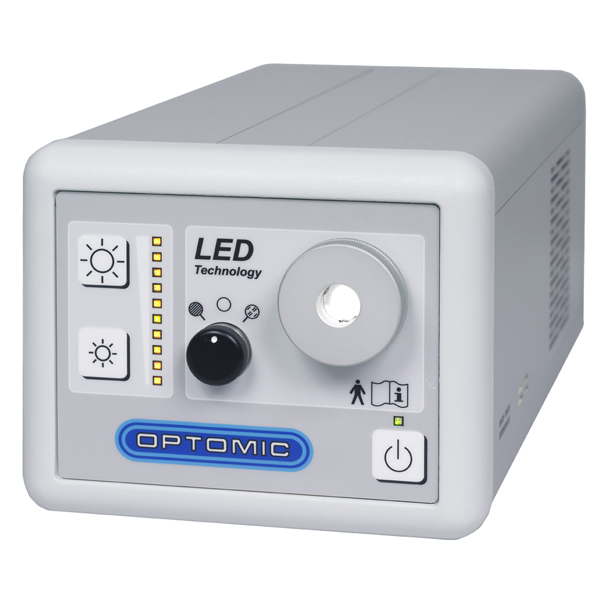 Fibrolux LED HP
4 September, 2015
OTOSMART PLUS & OTOSMART
The OTOSMART and OTOSMART PLUS workstations, designed and manufactured by OPTOMIC, fully satisfy the most demanding needs of space and storage in the ENT Doctor's office.
Their modular design concept allows for trays, drawers, supports and shelves to be rearranged to suit different setups as required.
With a sturdy steel frame and structure, they are built to last.
Adding the optional monitor, fiberscope, endoscope supports and/or used instruments tray, makes our workstations the most compact unit around.
Technical specifications
Aspiration:  Adjustable and measured by vacuum meter.
Insufflation: Adjustable power level: 2 bars  (only on OTOSMART PLUS)
Desk surface: 87cm x 47,5cm – Coloured blue tempered glass cover included (other colours available))
Central shelves: 63 x 43,5 x 1,5cm (Optional glass cover)
Main drawers: 1st and 2nd drawers: 60,5 x 38 x 5cm (Optional stainless steel tray)
3rd drawer: 60,5 x 38 x 8cm (Optional stainless steel tray)
Lower drawer:  30 x 38 x 14cm
Waste bin: 15L
OPTIONAL ACCESSORIES :
Upper shelves: Coloured tempered glass cover included
Monitor support
Central drawer
Lower auxiliary drawer
Rigid endoscope support with built in camera head support
Fiberscope support
Shelf glass covers
Spay support
Instrumental try
Drawer lock
Control pedal: 2 pedals that independently control the activation of suction and
insufflation (only on OTOSMART PLUS)