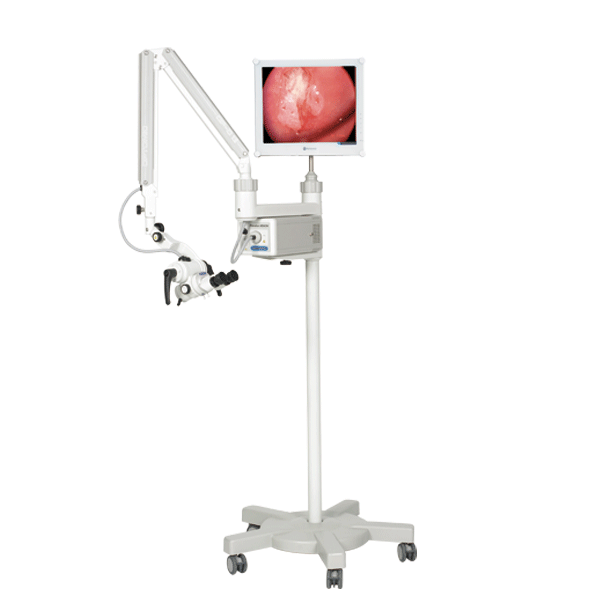 Penescope
11 November, 2015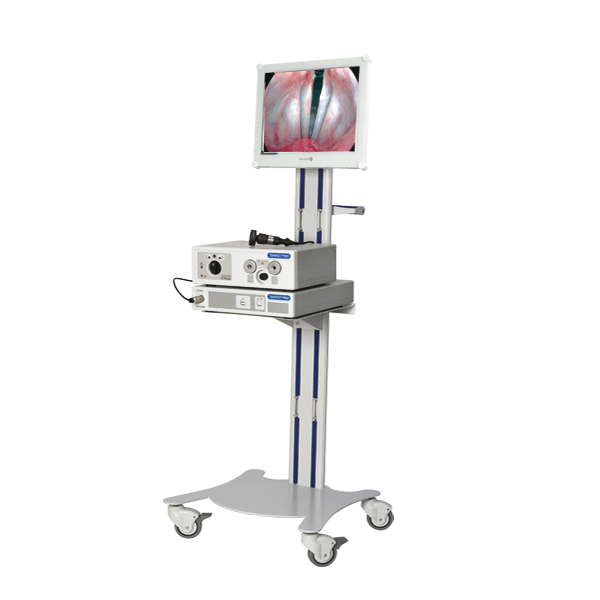 COMPACT TROLLEY
13 November, 2015
OPTIMUS
OPTIMUS ORL
The OPTIMUS ENT treatment unit only occupies 0.5 m² of floor space and altogether provides more than 3 m² of usable space, including work surfaces, drawers and shelves. Used together with OPTOMIC's ENT chairs, the result is an outstanding combination of efficiency and ergonomics in ENT examination.
Technical specifications
Suction System
70 liters/minute, automatic start up
Pressure Gauge and Regulator
Gradual regulation
Automatic Waste Bin
9 liters
6 Drawers
1 of 79 cm x 34 cm, height 4.5 cm
2 of 79 cm x 40 cm, height 5.5 cm
1 of 79 cm x 40 cm, height 8 cm
2 of 28 cm x 39 cm, height 12.5 cm
9 Work Surfaces
1 slide-out tray of 79 cm x 40 cm
2 fold-up work tables of 29,5 cm x 33 cm
2 hinged glass tops of 37 cm x 40 cm
4 glass shelves of 34 cm x 40 cm
Endoscope Holders
4 rigid and 2 flexible
Glass colours
6 colours available
Mobile
4 wheels
Weight (without Accesories)
195 kg
Maximum Consumption of Perpherals
800 W
Maximum Total Consumption
1600W
Accesories
ENT microscope support. Lateral or straight monitor support. Head lamp holder. Endoscopy camera head and fiber optic cable holder. Mirror heater. Endoscope heater. Internal LED lighting.