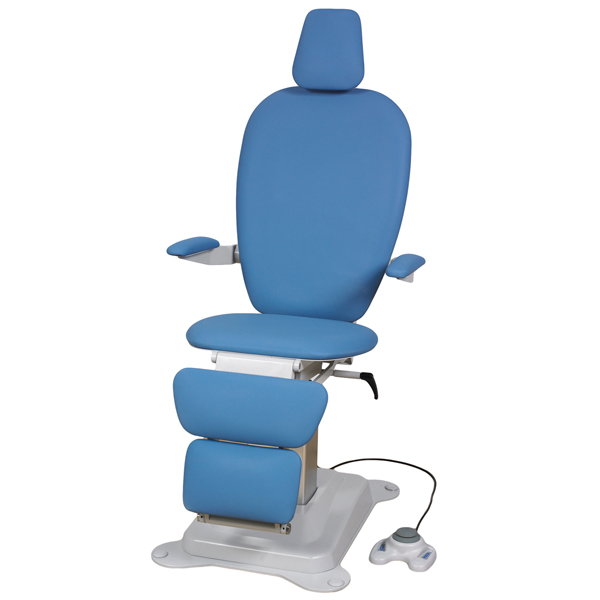 OP-S4
11 March, 2015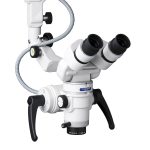 OP-C12 ENT Microscope
21 July, 2015
Description
The OP-C16 ENT microscope has been manufactured by OPTOMIC fulfilling the most demanding requirements. The OP-C16 microscope offers one of the widest ranges of lighting systems and beam splitters, as well as image and video capture and treatment devices in the market.
Their excellent optical and mechanical features, together with their great mobility and versatility, make these microscopes the ideal equipment for any treatment.
The sturdiness and stability of the OP-C16 and OP-C12 microscopes, as well as the freedom of movement, enable the head to be placed in any desired position to allow the specialist to adopt an ergonomic posture.
| | |
| --- | --- |
| Head | Stereoscopic head with micrometric focus |
| Binocular | Wide field straight binocular (standard) |
| Lighting System | Halogen, LED or Xenon light source |
| Light Wiring | Fiber optic cable |
| Eyepieces | 12.5x widefield eyepieces. 10x and 16x optional |
| Magnification Changer | 5-steps Galilei |
| Head and Arm | With brakes and movements using angular contact bearings and high resistance conical cylinder bearings, Soft Move system |
| Voltage | 100/240V 50/60Hz |
| Mounting Options | Floor, wall or ceiling mount |
Mechanics of OPTOMIC's ENT microscope
The OP-C16 and OP-C12 microscopes are designed and built using the most modern and precise manufacturing systems.
Soft Move is our exclusive movement and braking system, which provides OPTOMIC equipment with a play-free turning mechanism. This microscopes also have an excellent mobility, smooth and precise movement. The system is supported by the great sturdiness and stability of the highly resistant conical cylinder bearings and a unique braking system. The large central knob of this braking system acts by freeing or braking the turning movements with absolute precision, enabling even a total blockage. Also, it provides the specialist with smooth and accurate movements, permitting the doctor to adopt a comfortable and ergonomic position during examination and surgery.
The head, with its swinging and directional movement, has a brake in each position, as well as a micrometric focusing knob. The magnifications changer is mounted on angular contact bearings. For instance it provides free lubrication maintenance, inexistence of play and an absolute accuracy in the rotation and vision of the equipment.
This system is exclusive of OPTOMIC equipment.
If you want to find out more about OPTOMIC's ENT microscopes click here