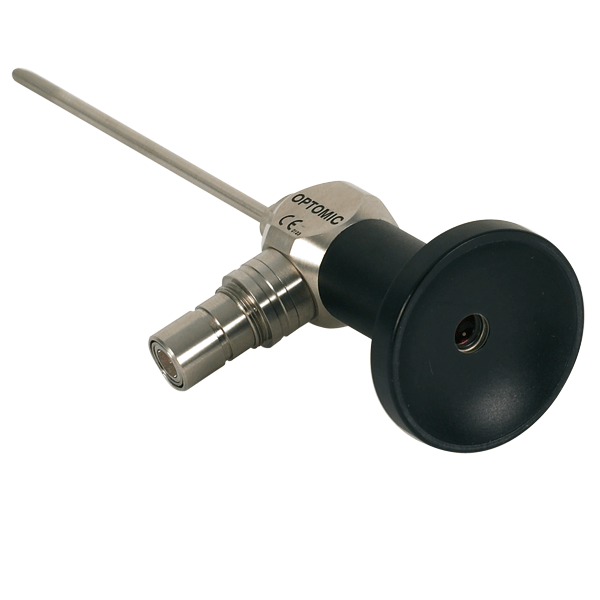 Hysteroscope
7 October, 2015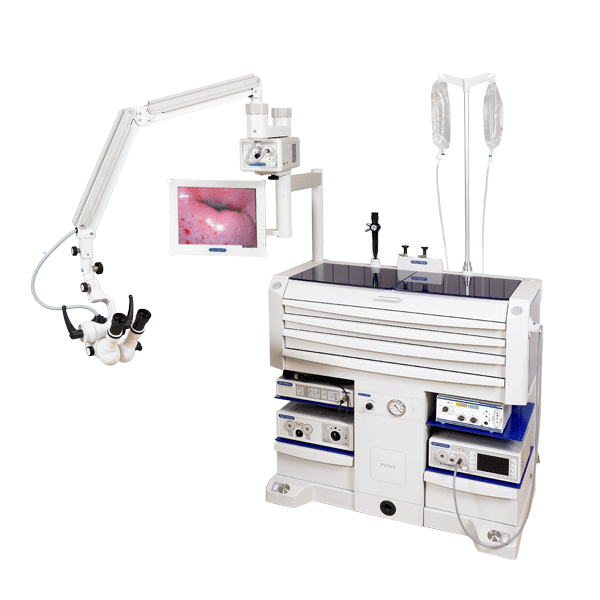 OPTIMUS GYN
7 October, 2015
Laparoscope
Laparoscopes
OPTOMIC offers a complete range of rigid laparoscopes for diagnostic purposes or minimal invasive surgical procedure within the abdominal or pelvic cavities. All the OPTOMIC laparoscopes are of proven quality and offer an exceptional image brightness to guarantee the satisfaction of the laparoscopic specialist.
Description

Endoscope with rod lenses system.
Adapters for connection to type-Storz/Olympus, Wolf and ACMI fiber optic cables.
Body made of stainless steel sealed by laser welding.
Autoclavable endoscopes with lenses made of sapphire of high resistance to scratches.
Eyepiece of PEEK resistant to heat.