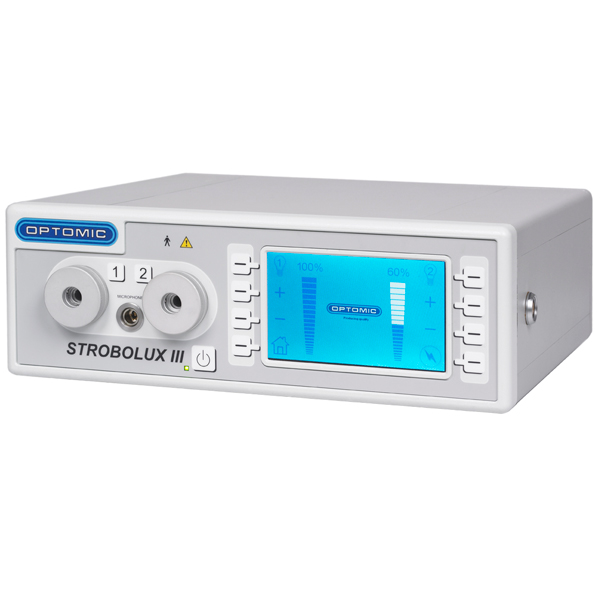 Strobolux III LED
5 October, 2015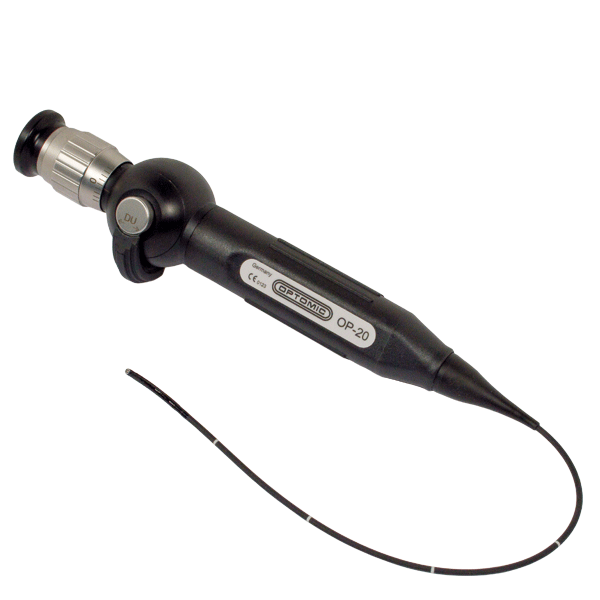 OP-20
5 October, 2015
Technical specifications
HD output, HDMI type.
1080i HD digital resolution.
2 outputs: S-Video and composite video.
Shutter speed 1/100,000 sec.
Manual and automatic white balance.
Automatic synchronized ELC.
Synchronization of camera and stroboscope to optimize the image quality.
Stroboscope
LED stroboscopic system.
2 independent and simultaneous light outputs.
Phase and slow movement function.
Analysis frequency from 60 to 1,000Hz.
Phase range variation from 0º to 400º.
Voice analysis: spectrogram and waveform.
Air and contact microphone.
5" TFT display.
LED Cold Light Sourse
LED type illumination.
2 independent outputs.
Alternating or simultaneous function of the outputs.
Life of LED lamp: 60,000h.
Intensity of use memory.
Adaptors for all cable brands in the market.